YOUR FRIENDLY Washingtonian
Web Design Experts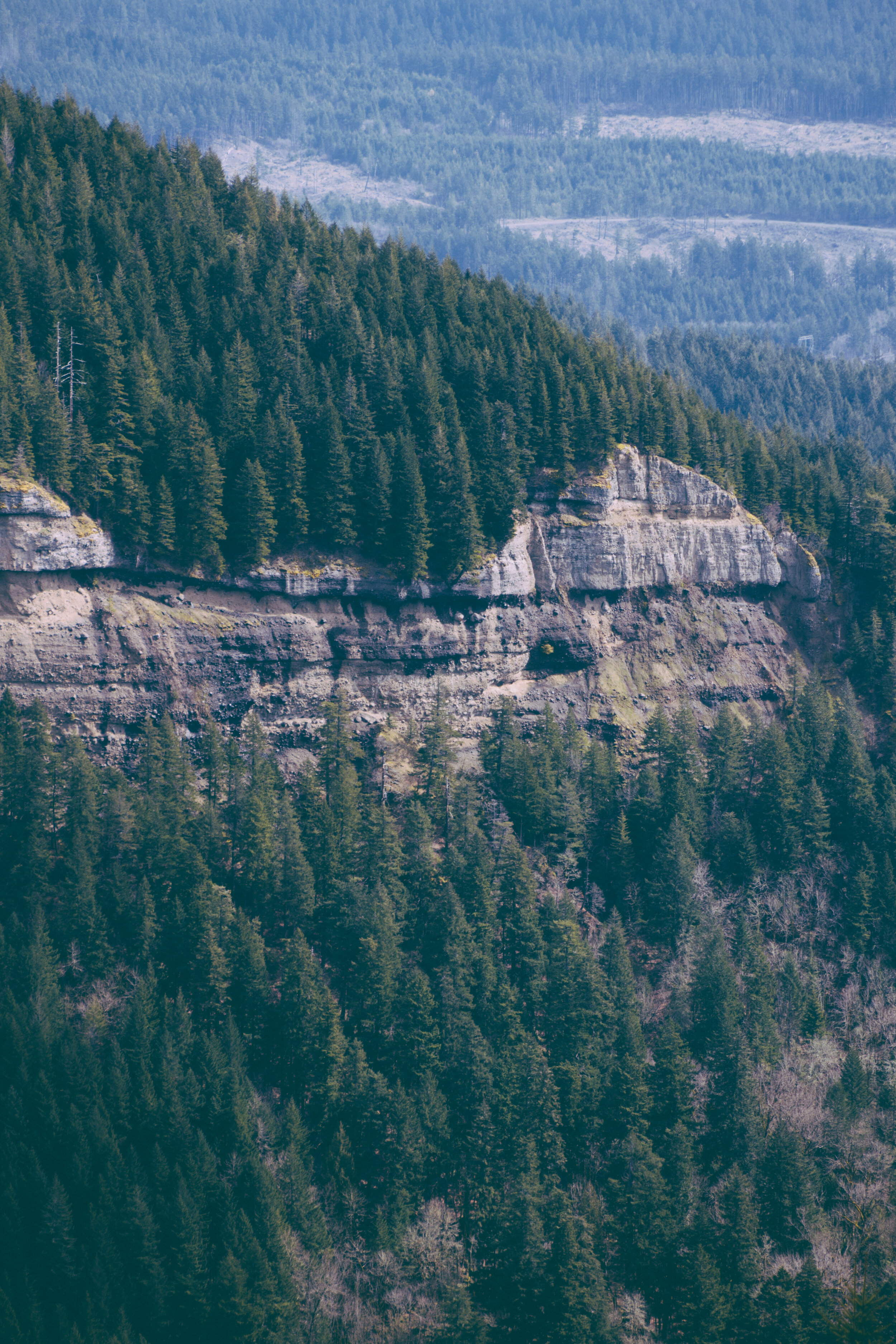 SERVICE
Years of Professional Experience
PPC, social, web design, SEO, ecommerce, and more. Our services continually grow to meet the meet the needs of clients. Having worked at Amazon, & Microsoft Owner Lucas Barnes can assure enterprise quality and scale on your small business projects.
Request Information
All estimates are free and there is no commitment to get your question answered.
PNW Web Marketing PROMISE
We will only work on your project if we can bring value to your vision, project, & business
SEE MY WORK
About Me
MY NAME IS Lucas Barnes
I started working on webdesign as a passion in High School. After college I went to work in eCommerce and have worked at Sears, Kmart Amazon, Microsoft, and dozens of small businesses.